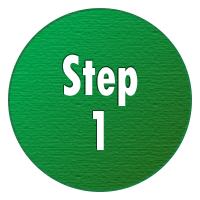 Research Phase
Active
Step one is all about you and what you think.
We have a questionnaire to complete right now, it's here.
Fill out with your honest answers and we'll review the findings.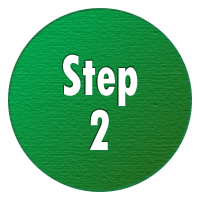 Case Studies
To Follow
Step two focuses on some individuals and their detailed examples / stories.
These will be selected from the responses in step one and we'll reach out personally.
We're very much looking forward to speaking to you!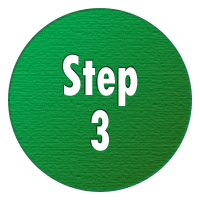 Announcement
Finalise Project
Finally, in Step 3, you'll know what's coming out of the results
Our work will be in depth and full of the latest opinions and examples around plastic waste.
The result will be something special and very useful, be ready for it.