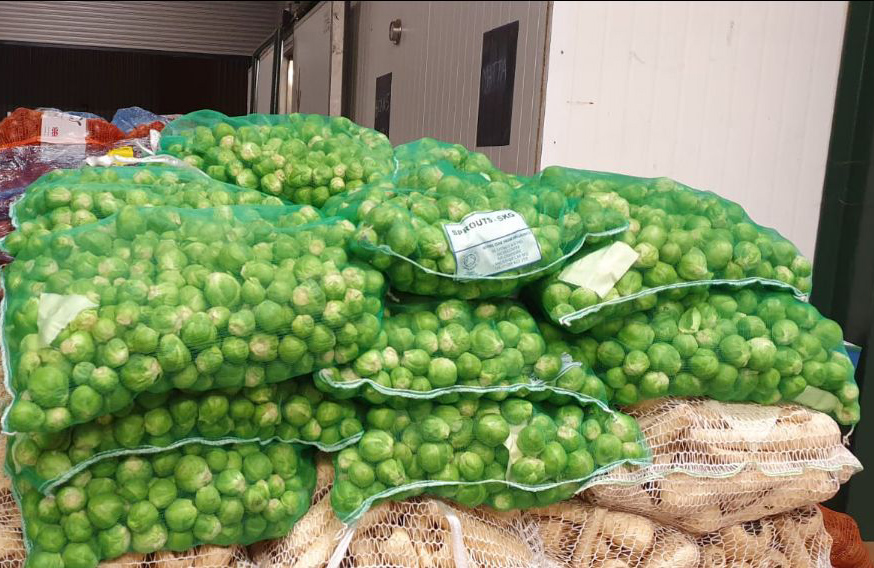 Fresh and ready to roast!
Thank you to those who have been enjoying our weekly fruit and veg boxes already. For those yet to sample one, you can enjoy some beautiful, fresh vegetables this Christmas.
On Monday the 23rd of December our local supplier will be arriving at Just Gai a bit like good old Santa Claus.
They will be bringing a sleigh van of locally produced potatoes, carrots, parsnips and, of course, brussels sprouts! 
Once they arrive, the Just Gaia elves will make them into Christmas Organic Vegetables boxes, ready to collect from the Piece Hall, Halifax from 3pm on Monday 23rd December, 2019.